At The Archery Shack we have all the skill to help you fine tune your bow, or your skills.
From setting up a new bow, or re-tuning an old bow, we have the technicians to serve you better.
Our Bow technicians are the best in the valley. They are certified for all your tuning needs. Whether it would be to replace a worn out string or tweak your bow to get that last inch of speed, we have what it takes to tune your bow.
We sell the best in Carbon and Aluminum arrows, so we need to have the perfect fletching machines. We take special orders from 1/2 dozen to any amount you wish, any color feathers or vinyl fletching can be applied to your arrows.

Sales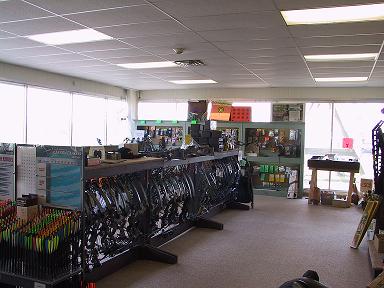 Our sales staff are the same people who service our bows. We shoot what we sell, therefore, we can make several suggestions to you to help decide which bow would best suit your shooting needs.